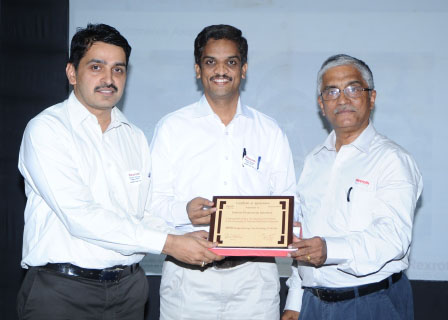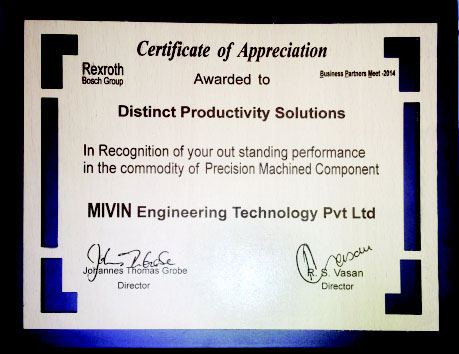 Certificate of Excellence awarded by Managing Director of M/s. Bosch –Rexroth Mr.R.S.Vasan during Business partners meet – 2014 for outstanding performance in the category of precision component manufacturing.
Rated as "High Performer" from SMERA & NSIC : SE2B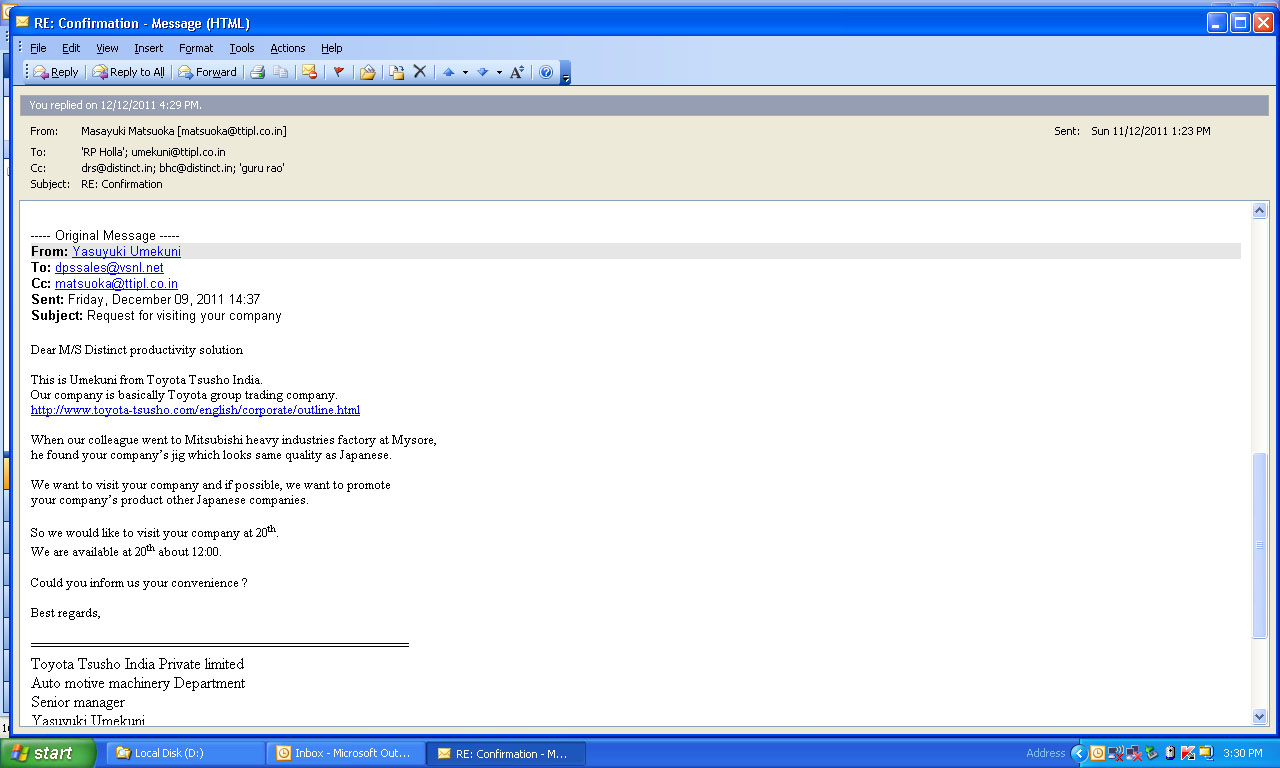 Japanese customer M/s. Toyota Tsusho Ltd.,Commented that "Your Jigs found to be same quality as that of Japanese" when he saw series of fixtures working at M/s. Mitsubishi Heavy Engines Factory, Mysore
Appreciation received from Rexroth India Limited for FIFO implementation in packing tubes.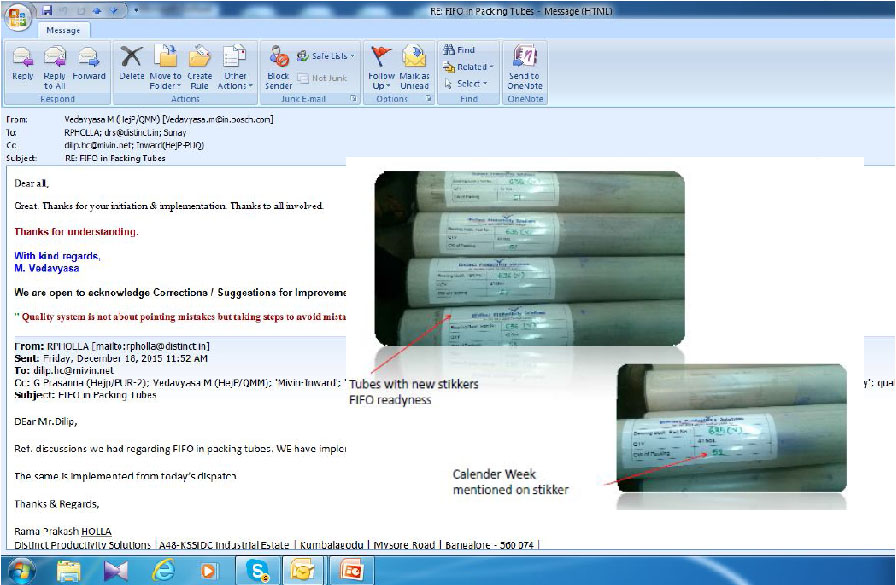 Mr.Vedavyasa M, Head – Quality , M/s.Rexroth – Bosch , appreciates our efforts to implement FIFO packing tubes for bush packing
Performance & Credit Rating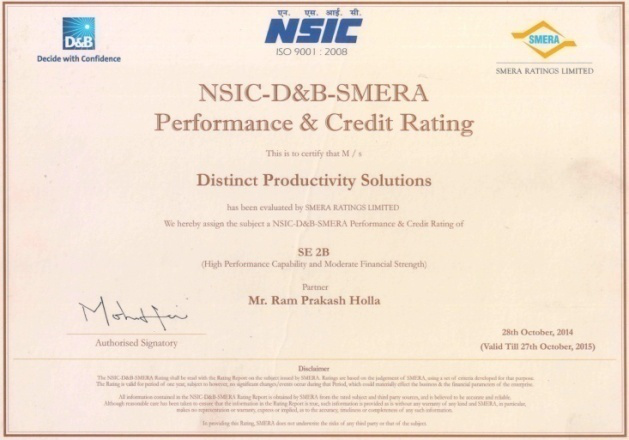 DPS rates as " High Performer Moderate Finance Strength" SE2B by SMERA , Performance and Credit rating agency. Also credit worthiness of DPS certified by D & B