Established in 2004 Distinct Productivity Solutions ( DPS ) at Bangalore India is recognized as a remarkable player in the areas of Precision Component manufacturing, Design & Development of Jigs & Fixtures and Training in CNC & Automations."Productivity" is the key word in DPS. We trust and believe that being productivity centric will make us competitive, customer oriented, quality conscious finally resulting in the sustained growth year on year. All our business avenues are around achieving productivity, delivering productivity and sustaining productivity. We can offer manufacturing solutions from concept to commissioning and beyond.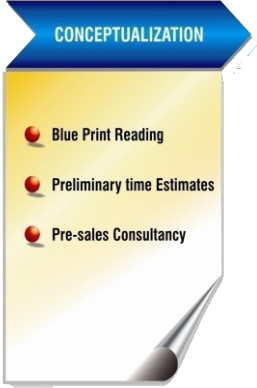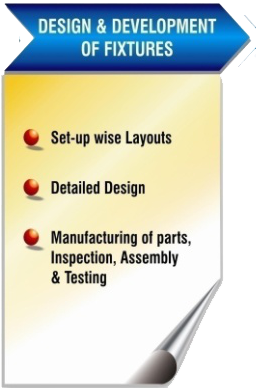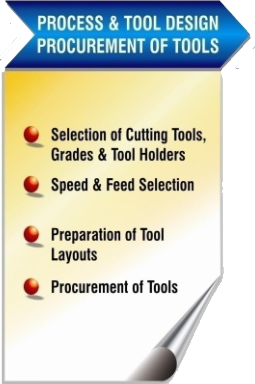 DPS offers a range of services to our customers like design & development of fixtures, Project development, Precision component manufacturing , Training on CNC & Automations etc.
The unit is ISO 9001:2008 certified and is valid thru. 2017.
WE have established an excellent material sourcing network through strategic alliances in the areas of : - Pressure Die Casting – Steel in Bar Stocks – Cold Forging Items – Hot Forging Items – Extruded Aluminium Bars – Castings
With the above alliances , we are able to serve a wide range of customer requirements using right processes , right methods ultimately arriving at an highly optimized productivity solution.