Quality is the promise of our commitment to buyers who have chosen DPS. We believe that quality is the "QUALIFIER". Also quality is not just measurements. For us it is a way of life.
- Improved customer Satisfaction
- Ensure ontime delivery every time
- Production Plan & Achieve
- Reduce Internal Rejection thru' Continual Improvements
- Maintain Machiens for Maximum OEE
- No Stockout situation
- Train & retrain employees
Our consistency and stringent quality assurance is evident from the high performance rating received. We supply parts as per INDIAN and INTERNATIONAL specifications.
We have system of APQP, PPAP for development of new product. We have a very strong system of Calibration of gauges/instruments, Traceability, Preventive maintenance, IQA, Tool life monitoring.
DPS is an ISO 9001:2008 certified company since year 20011 and is valid thru' 2017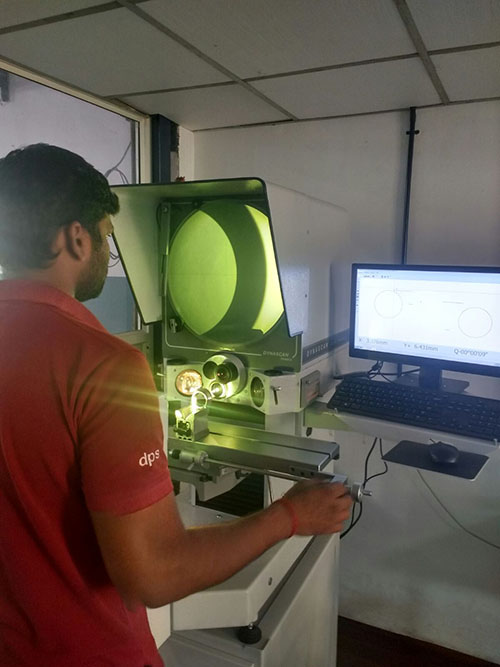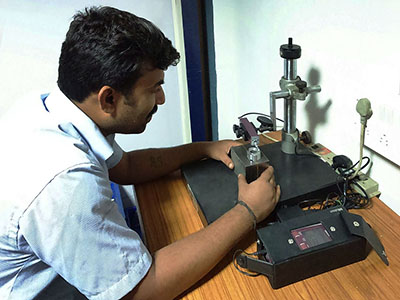 Quality Certificates / Quality Policy / Quality Objectives